Turn Your Passion Into A Business
Stop wasting your life creating other people's dreams. I help people and companies turn ideas into profitability, obtain a winning narrative, and secure bootstrap funding. Live your passion.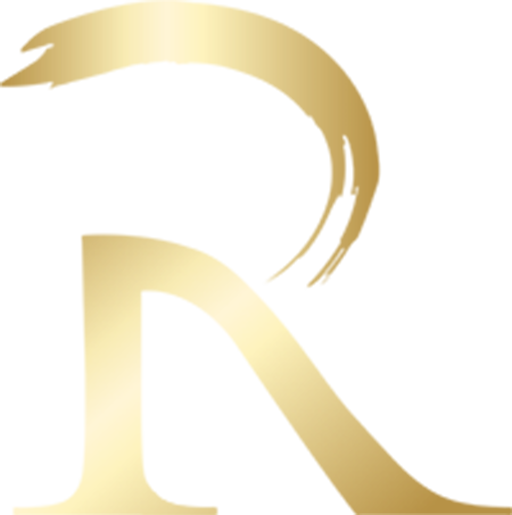 Ventures I've Helped To Thrive
Everyone has ideas and goals, but not everyone brings them to life. I'm here to help you do just that. I've worked at all levels of business, from multimillion-dollar corporations to small companies, from startups to individuals with a dream, and I'm ready to work with you.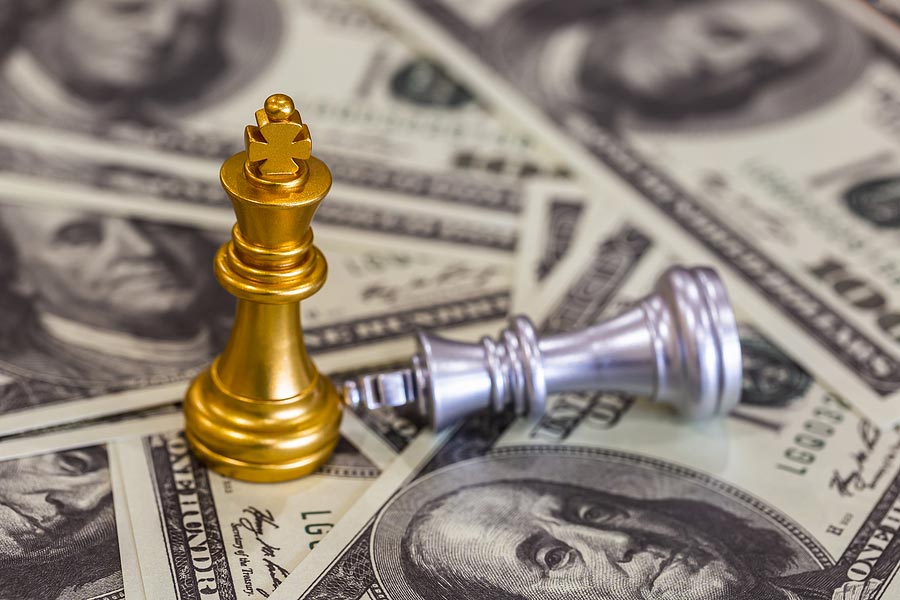 Own your future
Don't let situations you can't control define your financial future. I've invested millions in understanding why most people fail to turn their passion into a business. As a result, I developed a scientific method to help excellent people turn their ideas into something life-changing: A profitable business. Don't be a victim of statistics; put the odds in your favour. Request a coaching session now.
When was the last time you did something for the first time?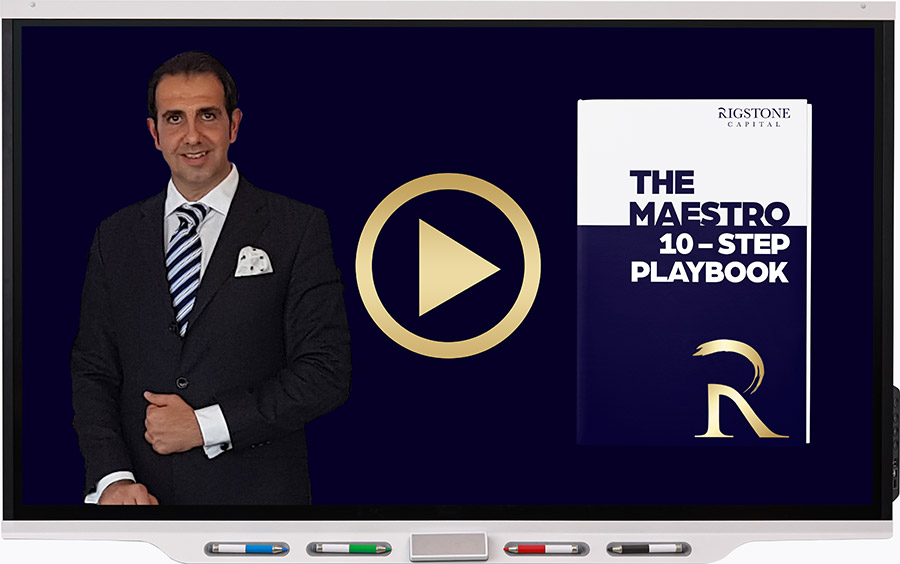 Getting things done is always more urgent than learning. Recent studies show that the longer it takes to learn a new topic, the lower the chances you will be able to commit to getting it done.
Join one of my upcoming in-person training sessions and get everything you need to build your business in just four ultra-intensive hours.
My condensed delivery method is a practical, cut-to-the-money training system. Think about it as High-Intensity Training Session for your brain. You'll get only the good stuff you need. No fluff. No nonsense. NO generic blueprints. And the best part about it is that you only need 4 hours to master it!
Cutting-edge technology at your service
The digital world is constantly changing, and yesterday's advantages quickly become irrelevant. The rise of technologies like ChatGPT and Google has made information accessible to all, rendering the traditional edge of expert research and intelligence hoarding meaningless. Even the most prominent companies like Google can no longer rest on their laurels. They must continuously adapt and evolve to maintain their dominance.
Your business's position is the key to determining your next move. Still, with so many groundbreaking technologies available, most companies need to realize new opportunities and contain the potential risks.
Join one of my upcoming training sessions in Berlin, London, Barcelona or Larnaca and get your business an unfair advantage with technologies like AI, ChatGPT, and more.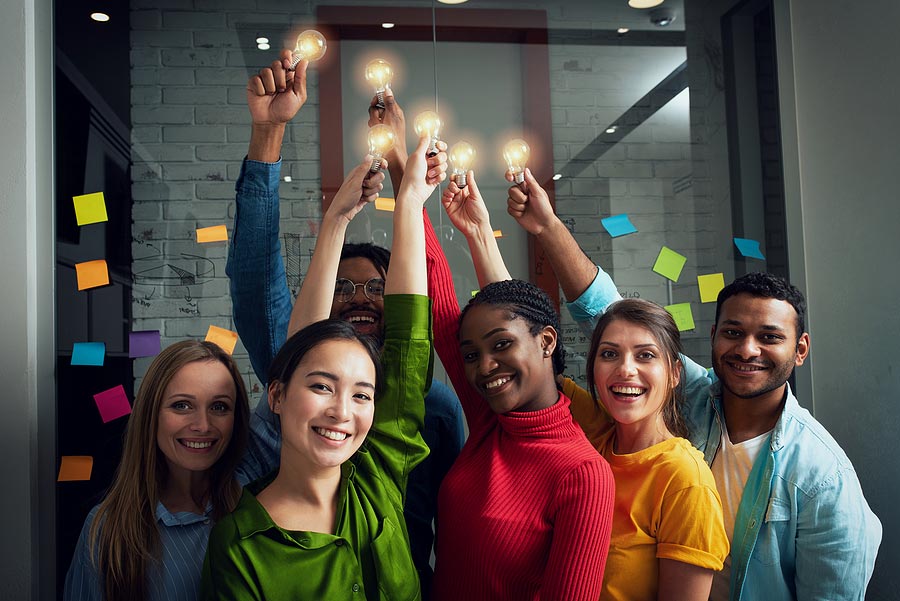 There's a reason they call me Maestro.
I help companies to realize the untapped power of innovative technologies like ChatGPT, Google, Microsoft, AI-based SEO & PPC for business growth. I am a GDPR-certified practitioner, a Cyber Security expert and a wine lover.
hold a master's degree in military strategies, a BA in finance and I am a Financial Conduct Authority approved director. I'm not going to blow my own trumpet, if you want to learn more, just Google my name. No Fake News, I promise.
I run a specialized intelligence team that constantly monitors published and unpublished technologies & security risks with one task in mind: to identify the potential and dangers these technologies may bring to businesses.
As mentioned at: