Turn Your Passion Into A Business
Stop wasting your life on other people's dreams. I help people and companies turn ideas into profitability, obtain a winning narrative, and secure bootstrap funding. Live your passion.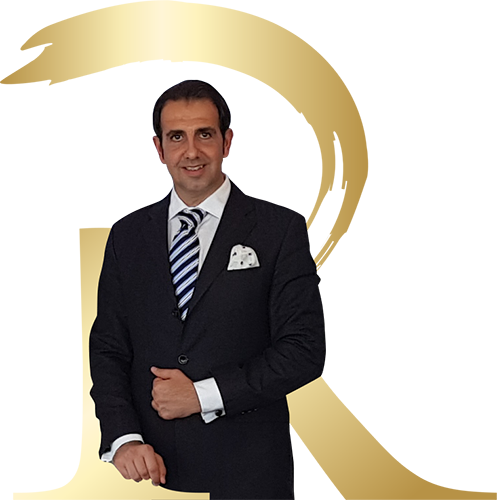 Ventures I've Helped To Thrive
Everyone has ideas and goals, but not everyone brings them to life. I'm here to help you do just that. I've worked at all levels of business, from multimillion-dollar corporations to small companies, from startups to individuals with a dream, and I'm ready to work with you.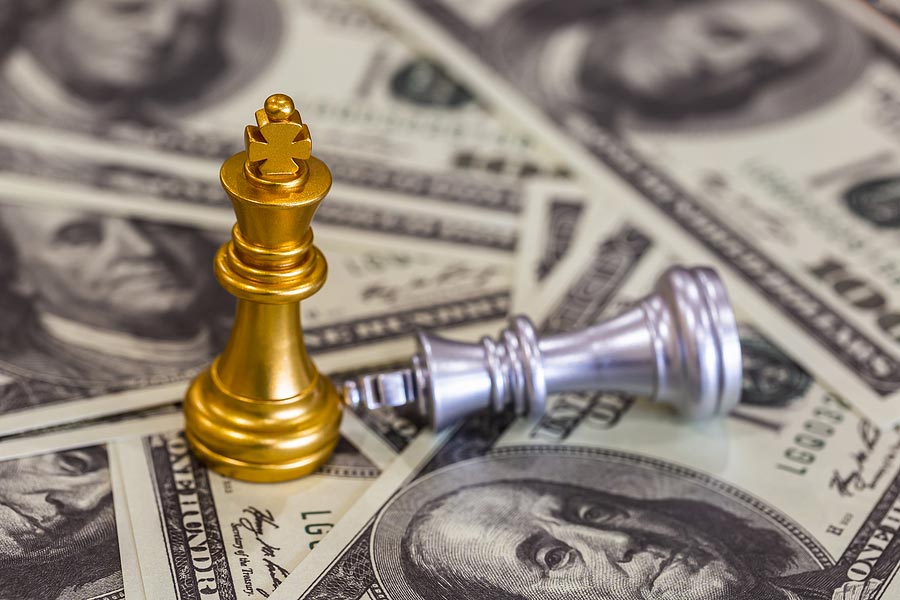 Experience ITSP® Ideas Turnaround Scientific Process
Don't let situations you can't control define your financial future. I've invested millions in understanding why most people fail to turn their passion into a business and as a result, I developed a scientific method (ITSP®) to help excellent people turn their ideas into something life-changing: A profitable business. Don't be a victim of statistics, put the odds in your favor. Request a coaching session now.
The Maestro 10-Steps
Playbook training system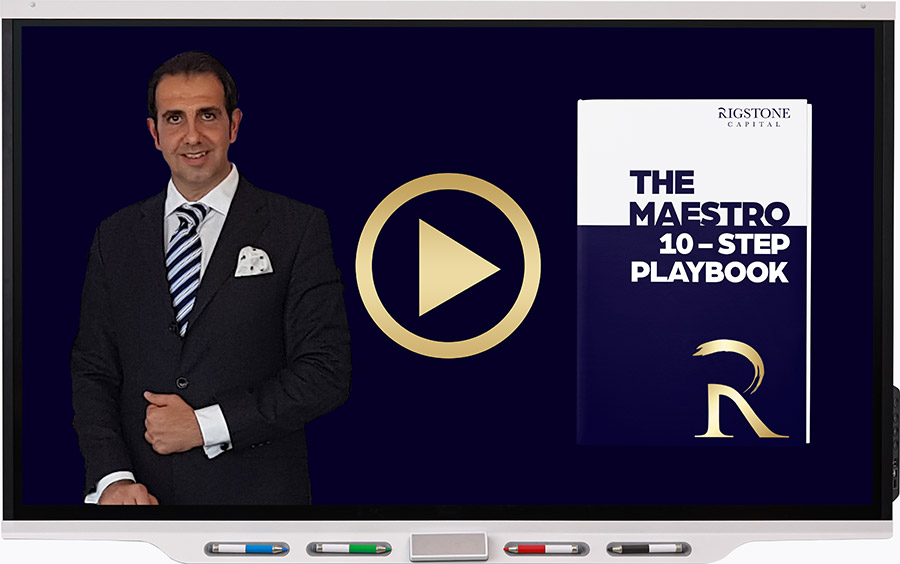 Getting things done is always more urgent than learning. Recent studies show that the longer it takes to learn a new topic, the lower the chances you will be able to commit the time and get it done.
HITT Brain Training
My condensed high-intensity delivery method is a practical, cut to the money 10-steps training system. Think about it as HITT training for your brain (High-Intensity Interval Training). You'll get only the good stuff you need. NO fluff. NO nonsense. NO generic blueprints. And the best part about it all is – all you need is 60 minutes to master it!
This process has been carefully formulated in such a unique way that it'll stimulate your thoughts and generate winning ideas about creating your unique domination strategy.
Is your Idea Worth $50,000? Find out.
Are you an entrepreneur or a business owner, or do you just wish you were? If you have a good idea, let's make it even better. Step out of your comfort zone and put my multi-million dollar system ITSP® to work for you. I will take you by the hand and guide you to the money point. If your idea is that good, I may invest up to $50,000 of my own capital. Start making money online today. Get up and get started turning your passion into something life-changing: a successful business.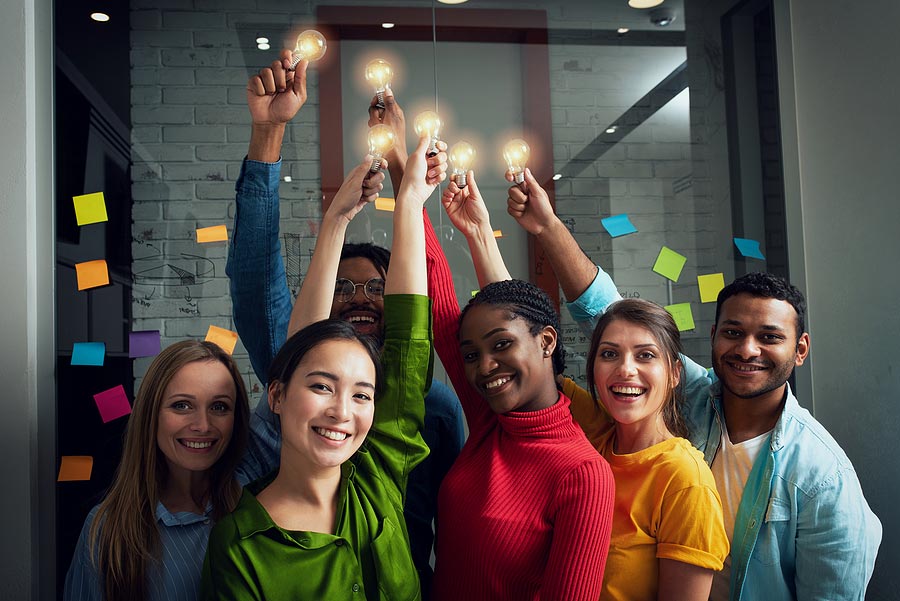 There's a reason they call me Maestro.
My real name is Ofer Valencio Akerman, but most of my colleagues and students call me "Maestro". Why? Well, a maestro is a master of any art. My art is helping people turn their passions into sustainable financial success. I don't just work in theories. I work in real practical ways that lead to a viable business and life-changing results.
I think that making money should be fun. And that the best way to be successful is to love what you do. I know the road to profitability can be long and arduous. But I also know that I can make it easier and more lucrative
I hold a master's degree in military strategies, a BA in finance and I am a Financial Conduct Authority approved director. I'm not going to blow my own trumpet, if you want to learn more, just Google my name. No Fake News, I promise.
Proudly mentioned at: