How to Make
Money Online
Unless you've lived under a rock for the past 15 years, you've probably heard of the possibility to make money online. While some years ago, the idea was mostly associated with scams, today, it's an entirely different matter. In this day and age, you actually have plenty of totally legitimate ways of earning money online, both as a side hustle and a full-time income
Covid-19 Pandemic changed everything

Of course, nothing has made this more evident than the Covid-19 pandemic. Sure, there were plenty of freelancers traveling the world even before that, and by 2018 the term digital nomad had become the next cool thing to be in life, at least for a while. But when the coronavirus swept across nations in early 2020, it quickly became evident that an online-based income could be the financial salvation for most of us.
Takeaway: Covid-19 has made it evident how important it is to make money online, or at least have to option to do it. As both work and education have become radically digitalized, there are more opportunities than ever to make money online.
Make Money Online
With jobs and entire businesses disappearing overnight, it has never been this tempting to start generating an income online. Whether you're an employee, a student, an artist, or a business owner, now is the time to delve into the jungle of online opportunities. But what exactly does that mean? How is it possible to make money online? Just keep reading; we'll fill you in!
When you think of ways to make money online, what's the first thing that comes to mind? If you're like most people, chances are you're thinking of surveys that pay you basically nothing; surveys that provide you with a gift card or a few dollars here and there. Well, while this was often the case a good few years ago, today, there are definitely far more lucrative options. In the following sections, you will find concrete, legitimate ways to earn money online.
How to Make Money from Home
So, you think making money from home could be for you, but what's next? First, let's look into a few options that require an initial investment of time. Once you create your blog, e-book, or YouTube-channel and add some initial content, a considerable part of the work will be done. After that, you'll need to post regularly and promote your content.
Blog
YouTube channel
E-book
Create an online course
Podcast
Create A Blog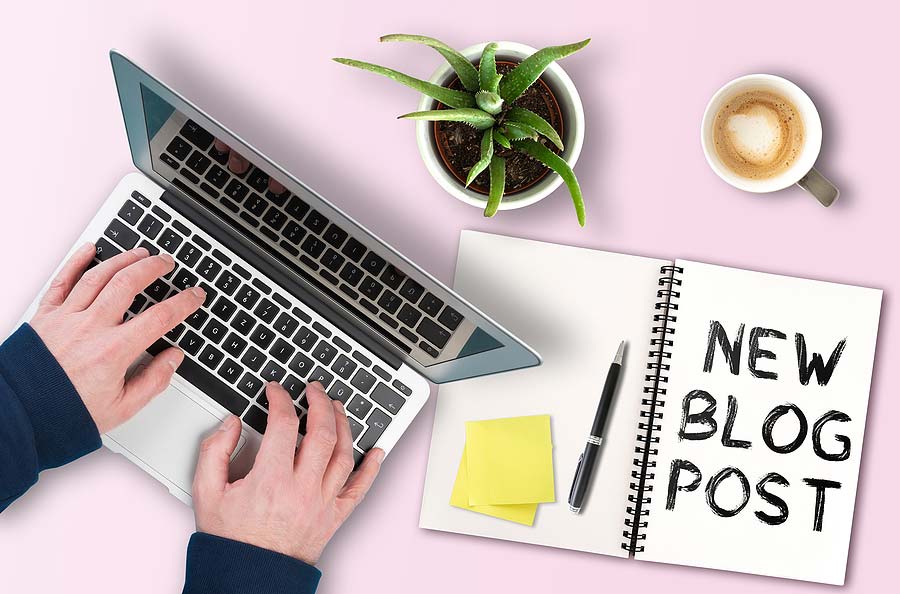 These days, most people know that blogs can generate an income, but of course, not every blog does. In order to make money, your blog needs to be niched and help readers with different things. For instance, you could make a WordPress blog about vegan food and what particular meals vegans can eat to get all the necessary vitamins, minerals, proteins, and fibers. In other words, the blog shouldn't be about you but about your readers. How-to blogs are usually very successful concepts.
Create a YouTube channel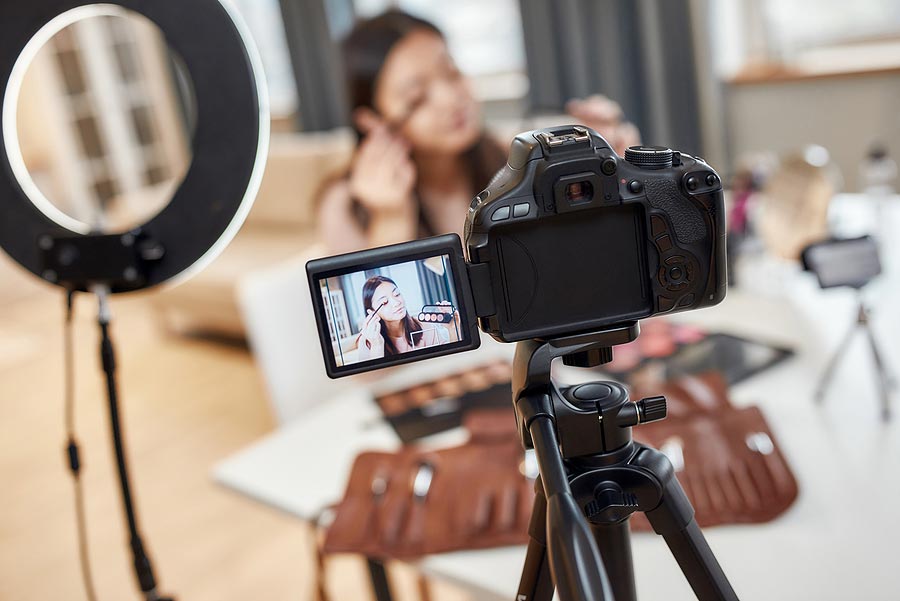 An alternative to having a blog would be to create a YouTube channel. The channel must also be niched, and make sure you have some basic equipment to produce high-quality videos. In particular, how-to videos tend to get many views. Another tip is to do keyword research before you choose the topic of your channel. That way, you'll find out what people are interested in watching.
Write an e-book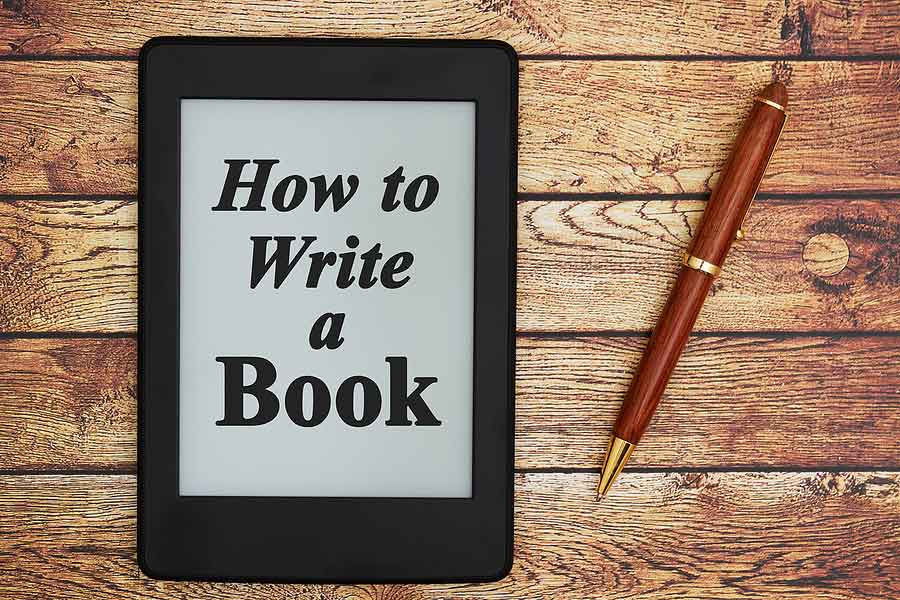 If you are knowledgeable on a particular topic, you could write an e-book. There are several sites, such as Kindle Direct Publishing, where you can easily self-publish books. A well-written book can be marketed in many ways; for instance, on social media, through e-mail marketing, and through influencers.
Create an online course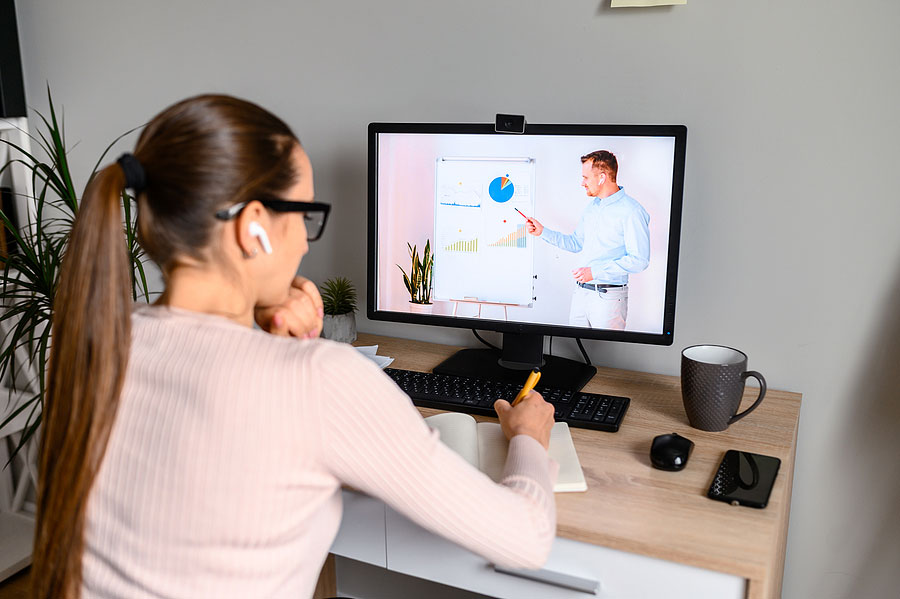 As a result of the pandemic, both work and education have become increasingly digitalized. This means that now is a great time to develop an online course. Since lockdowns and social distancing are still on the agenda in many areas, online courses are likely to spike in demand.
Create a podcast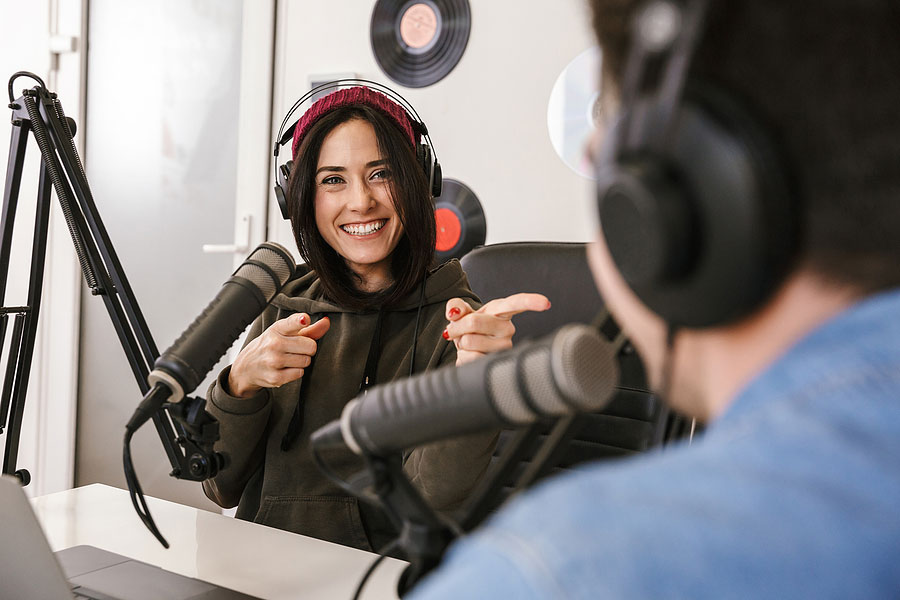 Do you enjoy speaking about your interests and passions? In that case, you could consider creating a podcast. Since people are more restricted in their movements, there is an increase in content consumed at home. That means more time for your podcasts!
Takeaway: There are many ways to make money from home. For instance, you could start a blog, a YouTube channel, or a podcast. You can also create an online course or write an e-book.
Best Ways to Make Money Online
If you're looking to make money from home, you have lots of options. It doesn't matter what education, skills, or background you have; there's at least one option for you! However, some alternatives are better or at least faster than others. Why? Because some options, such as blogs or YouTube-channels, take some time to build up.
On the other hand, there are opportunities that will generate revenue within weeks or even days, and you don't even need to leave the house! Does that sound like a good deal? Then have a look at the list below; these jobs are comfortable, in high demand, and quick to pay.
How to Make Quick Money Online
Copywriting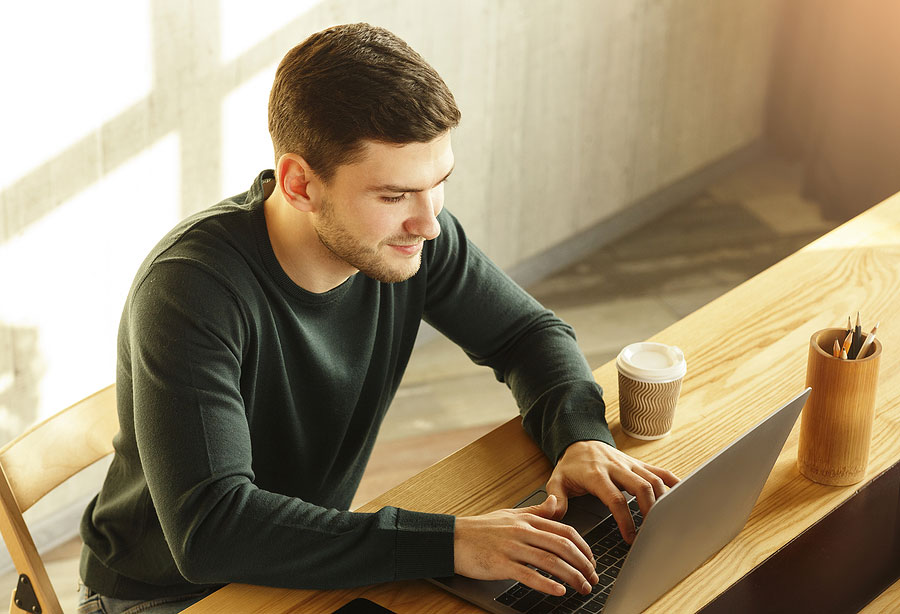 Do you like to write? Are your writing skills decent? If so, you might want to consider a career in copywriting. Contrary to what many people believe, you can make really good money writing content. Most companies have websites, blogs, and run campaigns online, which means there is a massive demand for skilled writers who can create content that will inspire consumers to buy products or services. There is also a demand for writers who can write blog posts for money-making blogs since good posts will generate more readers for the blog owners.
Translations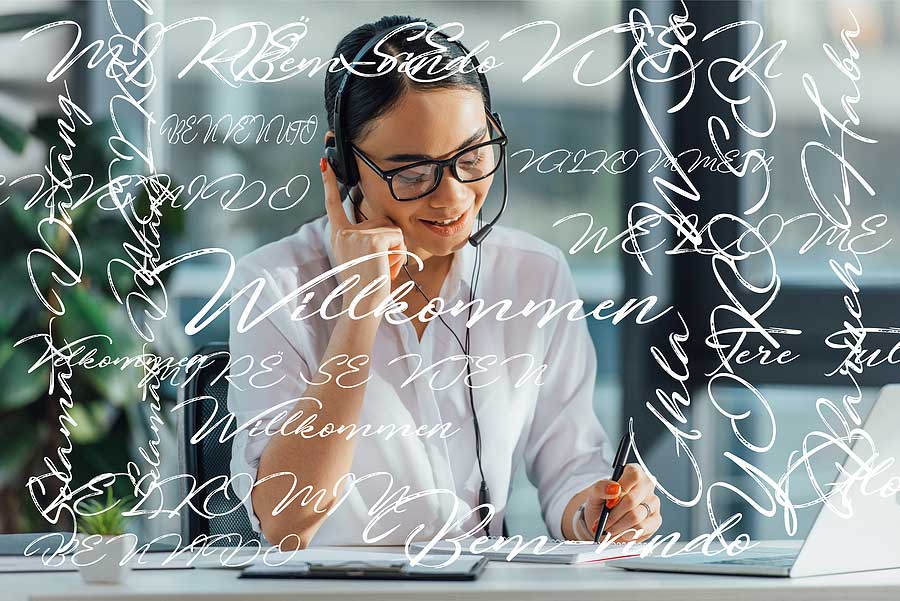 Are you fluent in several languages? Do you enjoy writing? In that case, translating content may be both fun and rewarding for you. The pay you receive depends on what languages you speak, but there are great possibilities to make a good living, especially if you are an excellent translator. Have a look at websites such as Freelancer.com and Fiverr.com, where you can find a lot of great projects.
Proofreading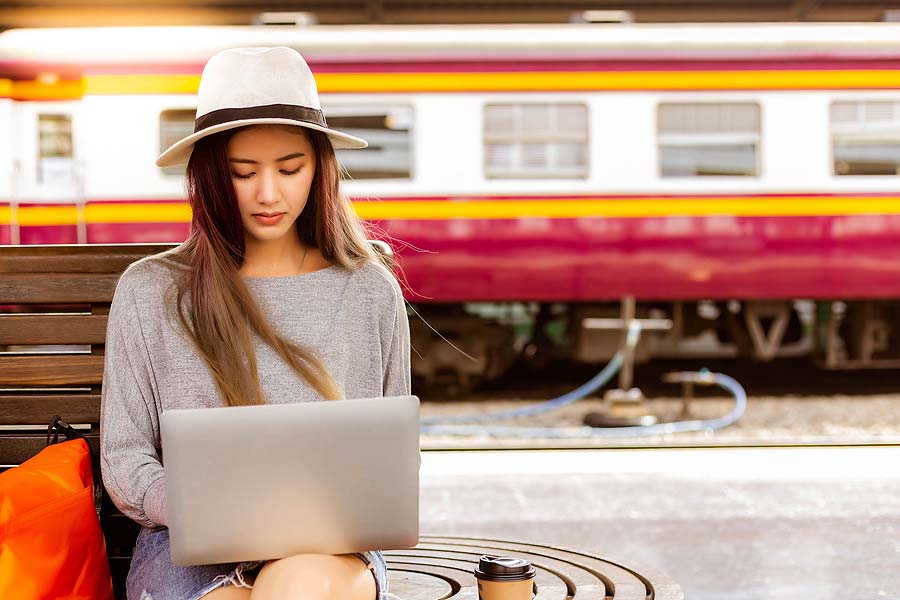 Is reading a passion of yours? Are you attentive to details, and do you enjoy perfecting texts to the point where you see them as artwork? Well, that may not always be necessary, but the truth is that proofreading can be really flexible and fun work. You get to read plenty of texts in different fields and make them even better; is there any writer in the world who wouldn't enjoy that? On sites such as Upwork and FlexJobs, you can find plenty of opportunities, so swing by when you get the chance.
Takeaway: There are many ways to make money from home. For instance, you could start a blog, a YouTube channel, or a podcast. You can also create an online course or write an e-book.
How to Make Money Online as a Student
Are you a student looking to make a few extra bucks? Or maybe you already have a job but would like to earn something extra? If so, there are jobs where you can use your particular skills to help people or companies. Such assistance could be to do the following:
Teach English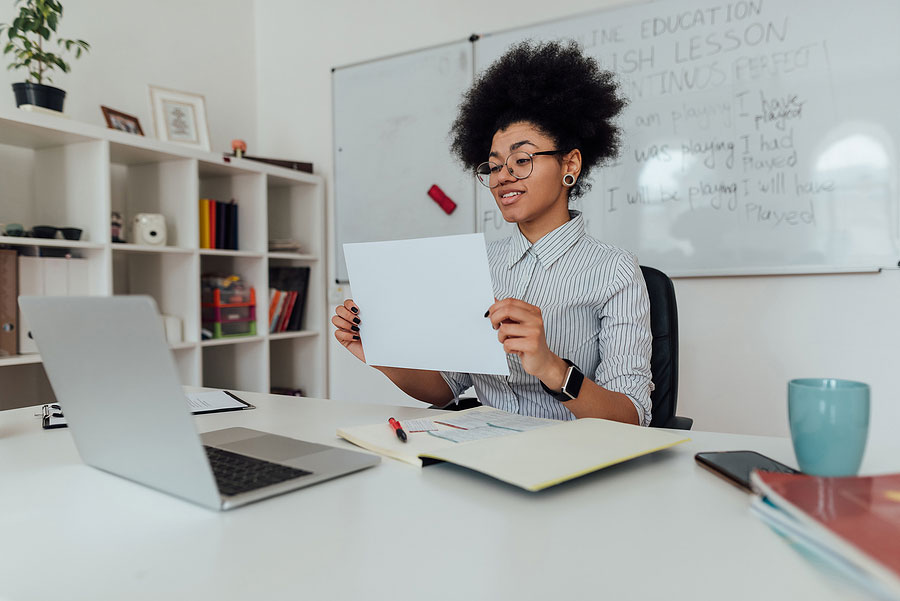 If you are a native speaker or at least fluent in English, then teaching could be for you. This type of job usually requires one to three hours of work per day (at most!), which means you have plenty of time to focus on your studies or day-job.
Become a tutor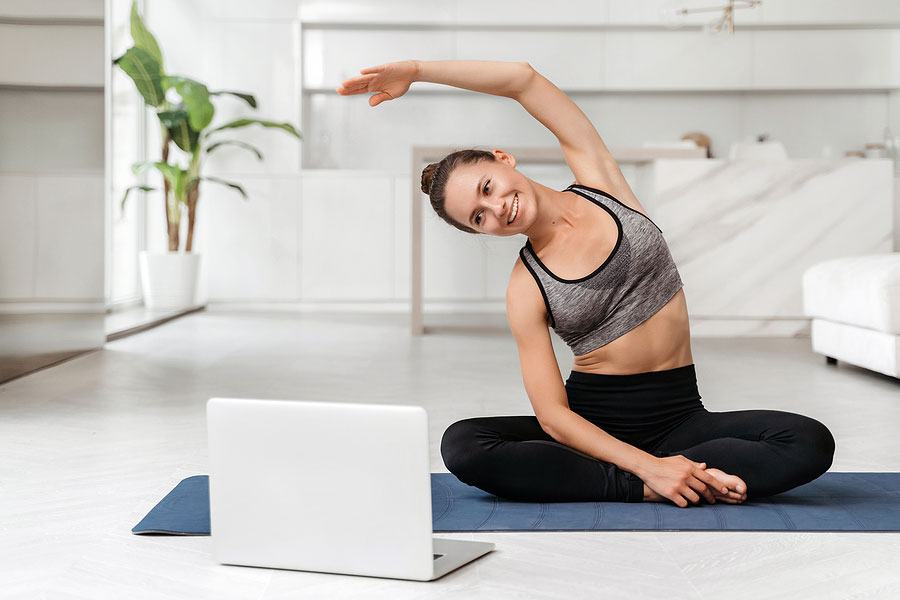 Whatever you are skilled in, there is, for sure, someone else who would like to learn what you know. Why not tutor a freshman or a high-school student a few times per week? If you have a laptop or smartphone, this can easily be done through Zoom or Skype.
Become a digital marketer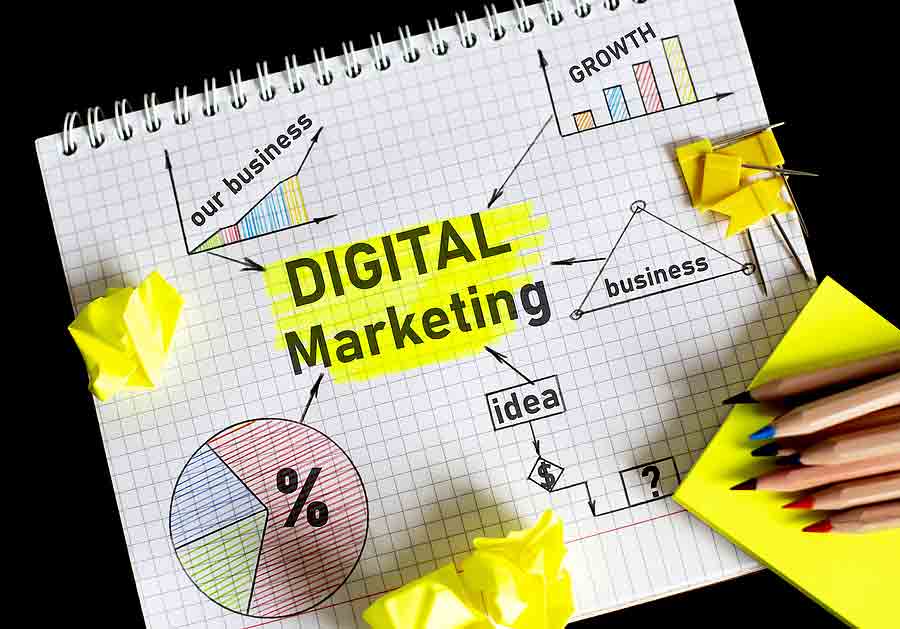 Do you study marketing, business, or economics? In that case, why not take advantage of your knowledge and apply it in the marketplace? By becoming a digital marketer, you not only make money, but you get to practice the knowledge you already have.
Become an online researcher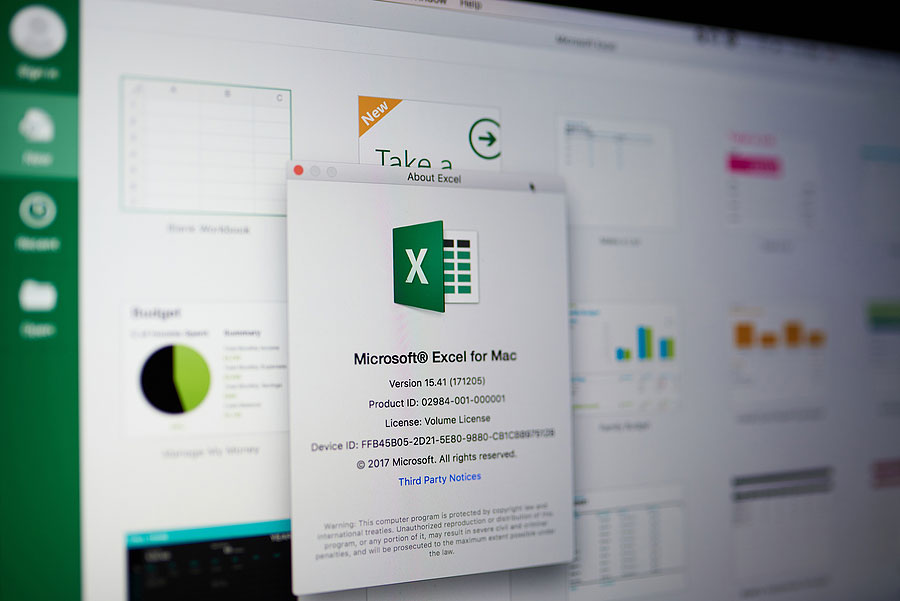 Being an online researcher is perfect if you like to work independently, without having to interact too much with others. You can do the research whenever it suits you, as long as you respect the deadline. Check out sites such as Wonder Researcher or Swagbucks for exciting opportunities!
Takeaway: If you are a student looking to make money online, you have many options. You can teach English, become a tutor, a digital marketer, or an online researcher.
How to Make Money
New Money Making Opportunities Resulting from Covid-19
The outbreak of Covid-19 has changed the global economy. The threat of contamination has resulted in lockdowns, social distancing, and a radical shift from the physical to the digital world. Work, business meetings, and education have become more digitalized than ever before. Of course, this comes with disadvantages, but also with new possibilities.
Boom in content creation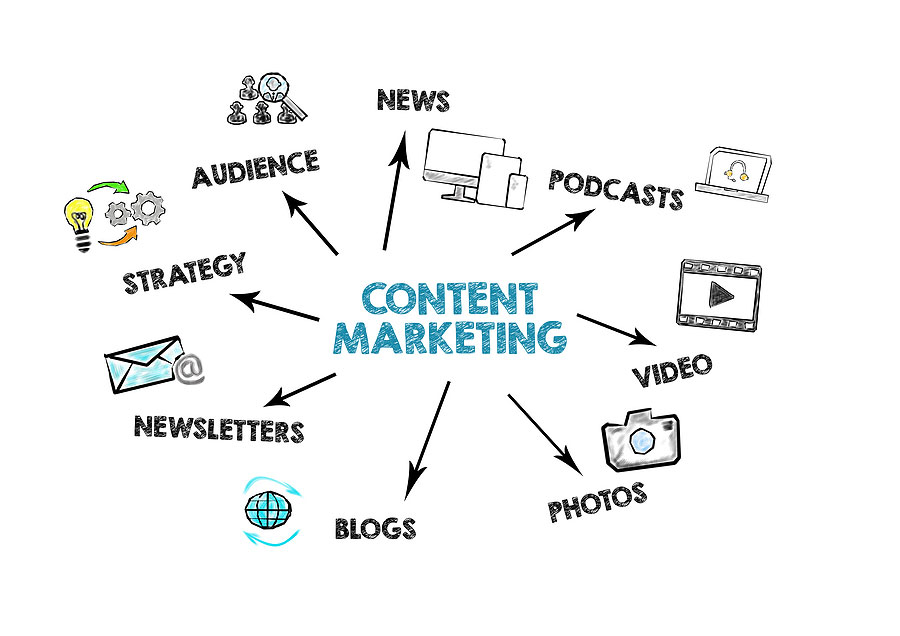 Since people all around the world are interested in the development of the pandemic, there is an increased need for content. Apart from that, many people have to accept lockdowns, being let go from work and social distancing, giving them more time to consume content at home. This content can be anything from news articles to blog posts, YouTube videos, and much more. As a result, there is a massive demand for skilled copywriters.
Increase in photos sold online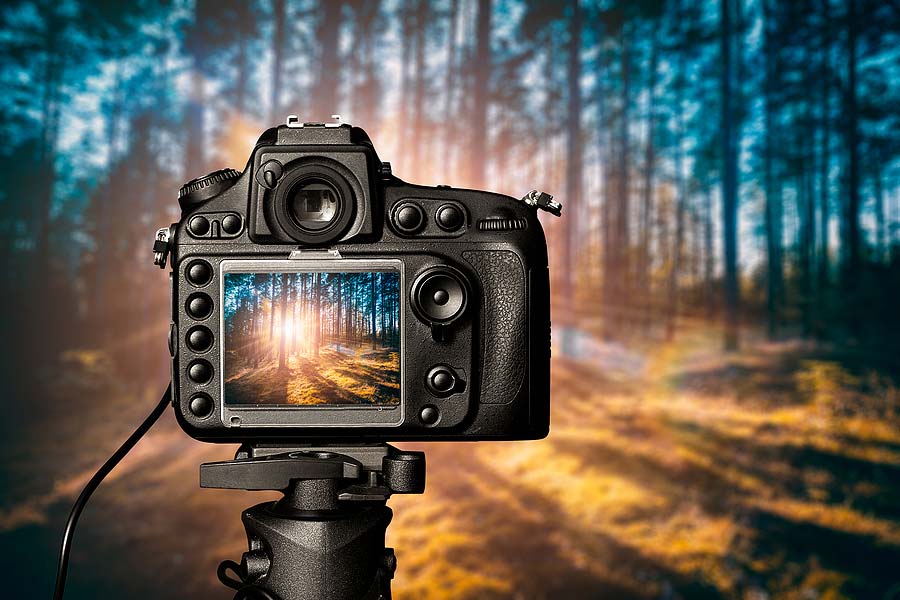 What would an article be without pictures? Of course, almost all written content that is being created is matched with a few suitable photos. Photographers, are you out there?
Increase in online consultation services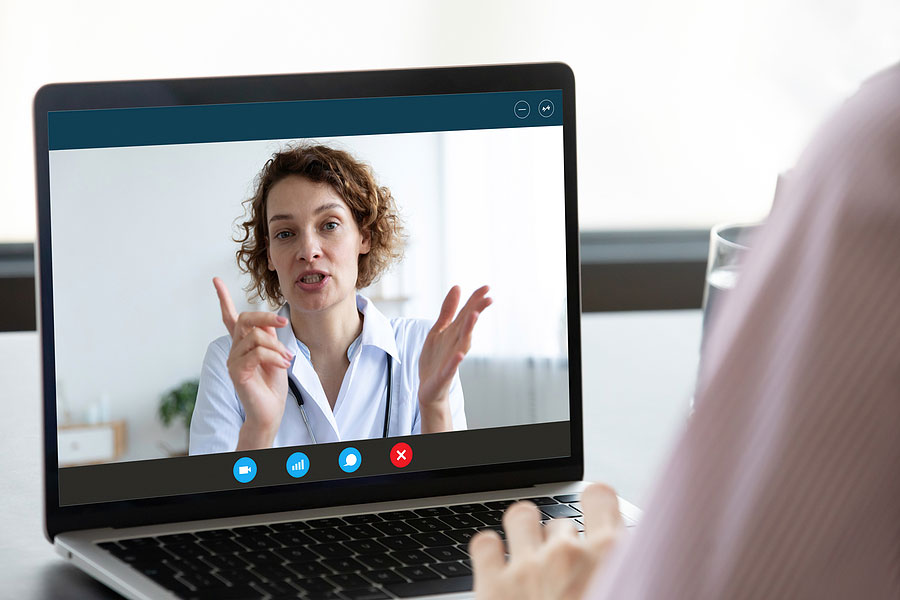 If you have been thinking about becoming an online consultant, now is the time! Of course, some fields are more appropriate than others right now, but if you are, for instance, a marketer or a health care professional, you have excellent chances to find a lot of clients.
Increased demand for tech-services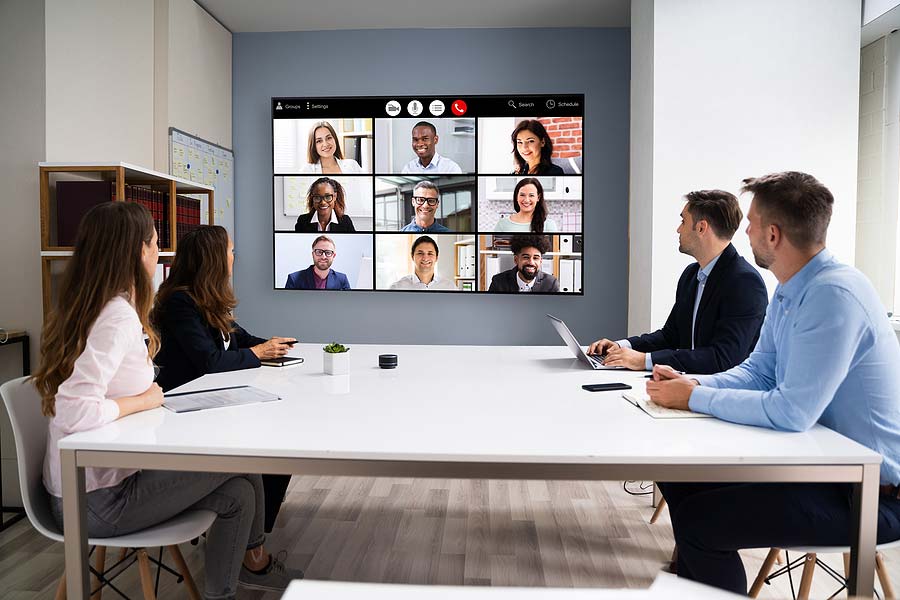 Since the pandemic has made our dependence on technology crystal clear, there is also an immense need for professionals who can keep everything from the TV to streaming services running. There is also a high demand for people who can make high-quality video calls and conferences happen. If you're a tech-geek, you're the new superstar!
Increased demand for fintech companies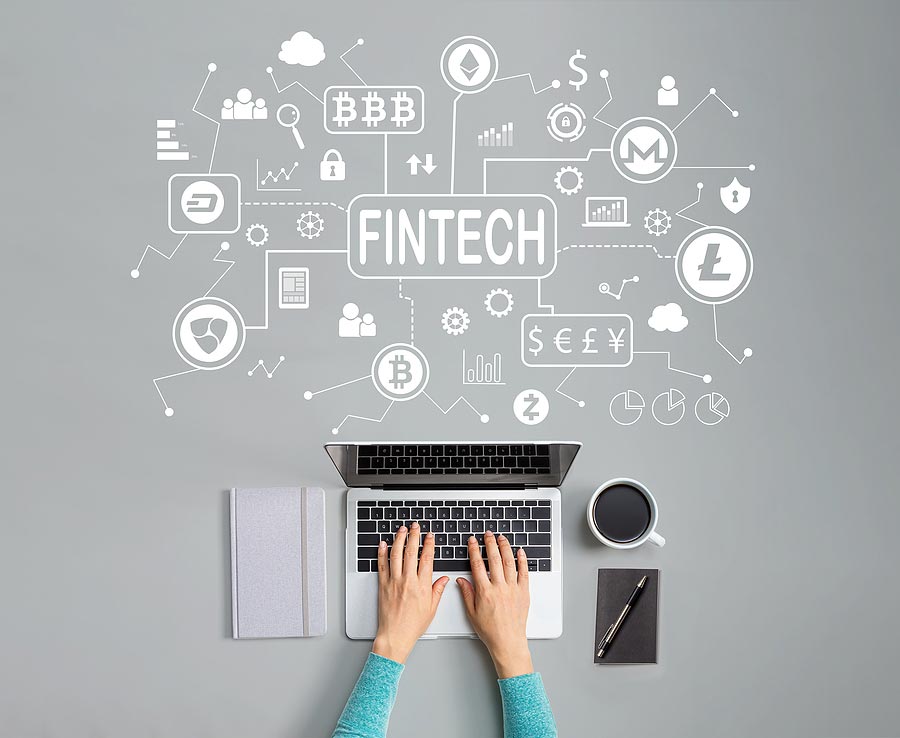 Financial technology, which for instance, makes internet banking possible, has become increasingly important. If you are skilled in the field, own a business, or are considering starting a business, you may very well be into one of the areas that will be regarded as the most important in the world.
New demand for Covid contact tracers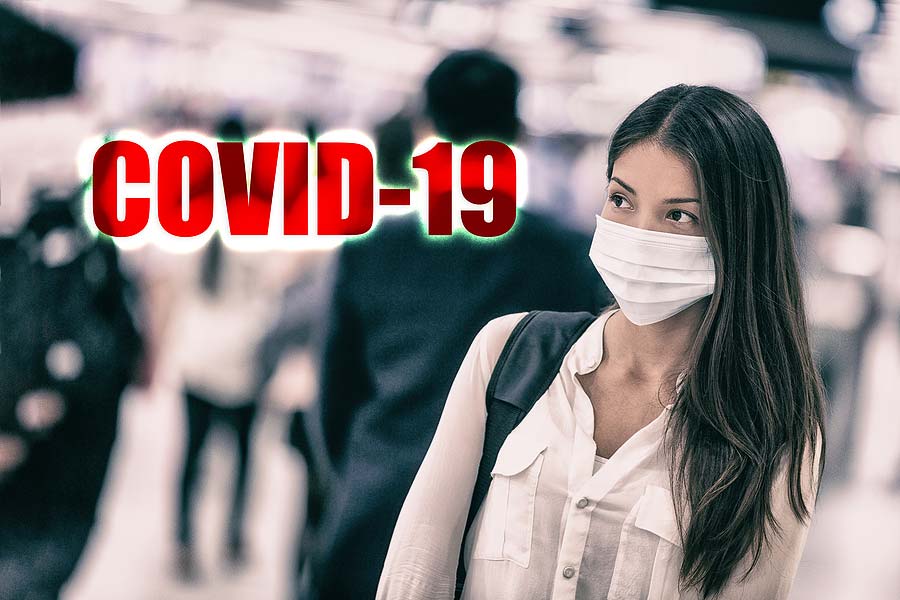 The pandemic has also given rise to a few completely new jobs, one of these being contact tracers. A contact tracer is someone who assists people who may have come into contact with Covid-19. The work is usually home-based.
Increase in food deliveries
While delivering food is not a home-based job, food deliveries also involve administrative tasks. Since the number of deliveries has increased, there may be opportunities to carry out some of the related tasks from home.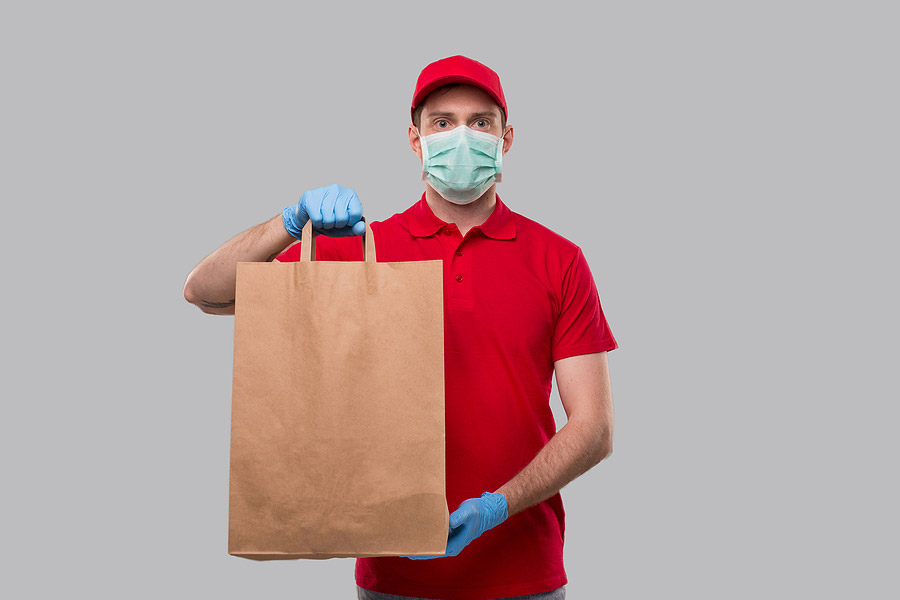 Takeaway: The Covid-19 pandemic has given rise to certain opportunities in terms of making money online. A boom in content creation, photos to complement the texts, and an increased need for tech-services are only a few examples.
Earn Money Online Requirements
One thing is clear; there are many ways to make money online. This article not only shows how you can earn money online but also provides several websites where you can find work.
Despite the many opportunities, though, it's essential to understand that online work is not a walk in the park. In fact, in some ways, it may be more challenging than a 'regular' job. If you want to make money online, you have to be disciplined with your time and work hard, just as in any other job or business.
Don't imagine you can just sit on the couch all day, watching your favorite Netflix series while translating documents; that obviously wouldn't lead you to your financial goals! But if you're ready for a new, exciting opportunity that provides you with financial security even in the midst of any global storm, then an online job may very well be the best job you've ever had.