SEO & PPC Expert For The Financial Niche.
I provide expert-level strategies for online customer acquisition in ultra-competitive markets. My powerful SEO & PPC methods are particularly effective for financial companies regulated under the Prudential Regulation Authority (PRA), Financial Conduct Authority (FCA) or Consumer Financial Protection Bureau (CFPB).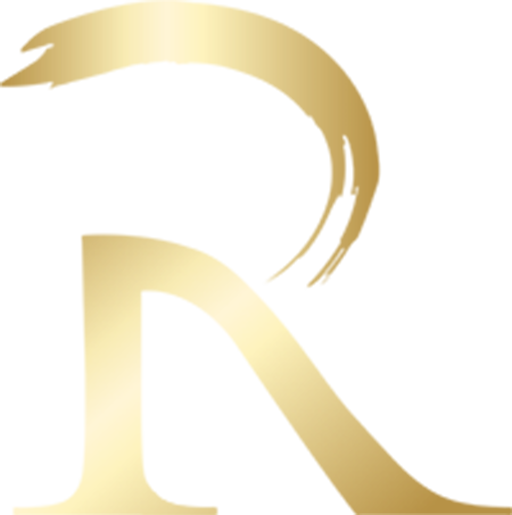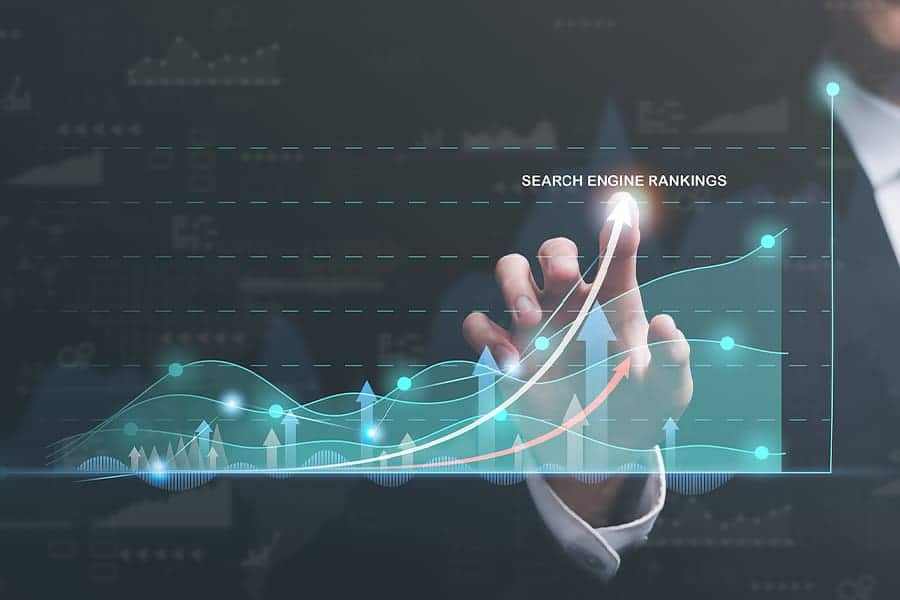 Expert-level SEO for Financial Services
A great SEO strategist should be able to improve a website's ranking, traffic and overall key performance indicators. A financial services SEO strategist should also be able to enhance complex conversion funnels, operate within a framework of regulatory restrictions and optimize the business cost per funded (or transactional cost).
I have over ten years of hands-on experience in the financial services sector. I built one of the UK's leading personal finance brands and worked with many companies to facilitate a profitable customer acquisition strategy. All my SEO and PPC methods are market proven under the most demanding regulative frameworks.
ChatGPT and AI for Financial SEO & PPC
A data-driven approach is essential to every profitable acquisition strategy in the financial niche. I use the latest technological endeavours to enhance SEO and PPC performance. Technologies like ChatGPT, AI, and NLP modules are part of the SEO blueprint I developed for regulated firms.
If your business operates in the financial services niche and you need to boost your profitable customer acquisition, use the button below to contact me.