Cyber Security
I work with corporates and governmental entities to design, implement and assess security solutions. My robust network of security gurus, ethical hackers, zero-day vulnerability sources, and cyber defence technology providers allow me to help organizations to maintain and validate a desirable level of security.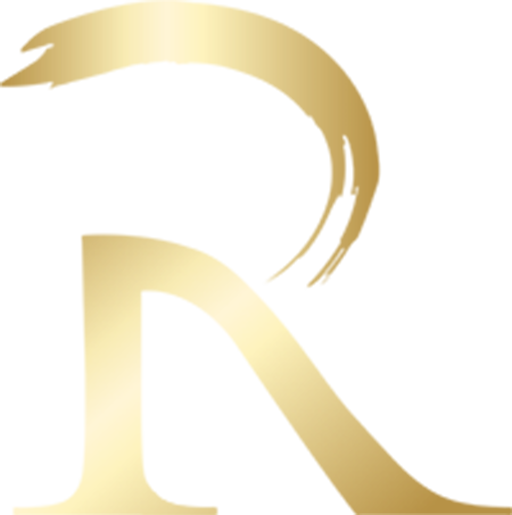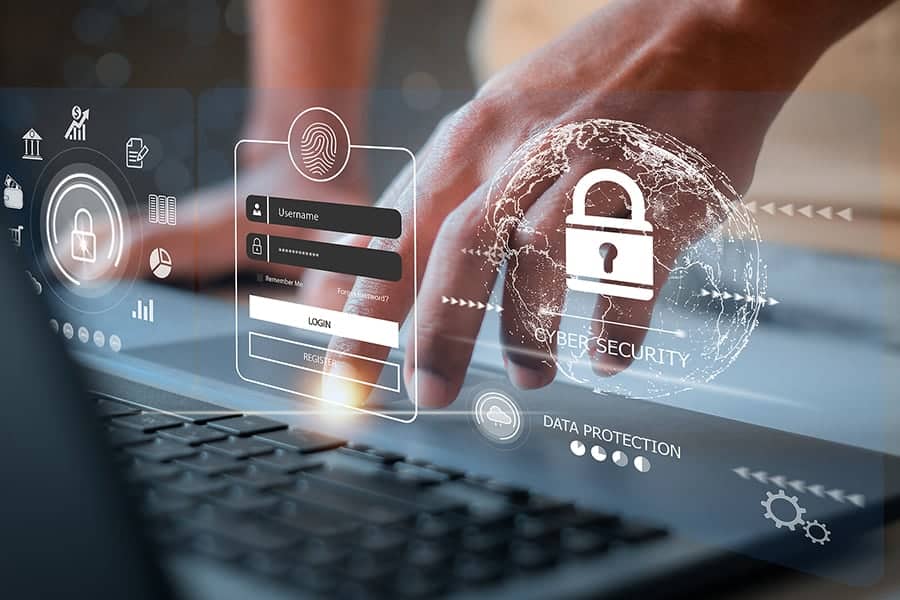 Expert-level Cyber Security
While hackers must identify only one vulnerability to gain and escalate control, defence requires a 360-degree approach. Business dependency on connectivity, information and remote working puts them at significant risk, even if following the best security protocol and utilizing multi-tier products.
Intrusive and Passive Security Assessment
Security assessments are essential in identifying vulnerabilities and recommending security improvements. But more is needed to keep your business (or governmental entity) safe.
Businesses must also ensure that the incident response plans are in place and very practical. I managed many data breach incidents where the procedures were in the company but were ignored in the hit of the moment. When an incident unfolds, the mess intensifies, and processes must be efficient and easy to follow.