ChatGPT & AI
Game-changing technologies like ChatGPT expand the boundaries of business innovation to a whole new level. Even the most traditional businesses must revamp their core value elements to thrive. I help companies realize innovative technologies' untapped power for business growth and sustainability.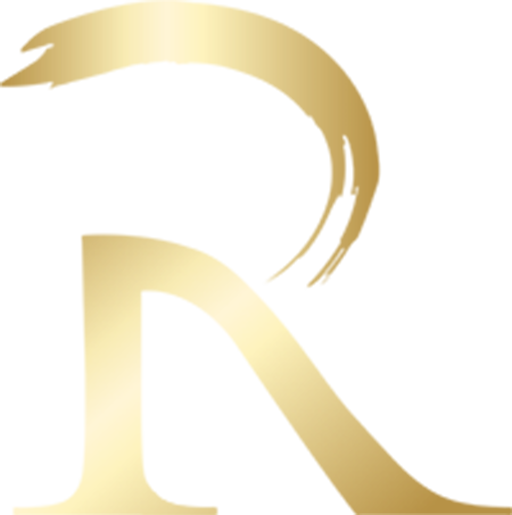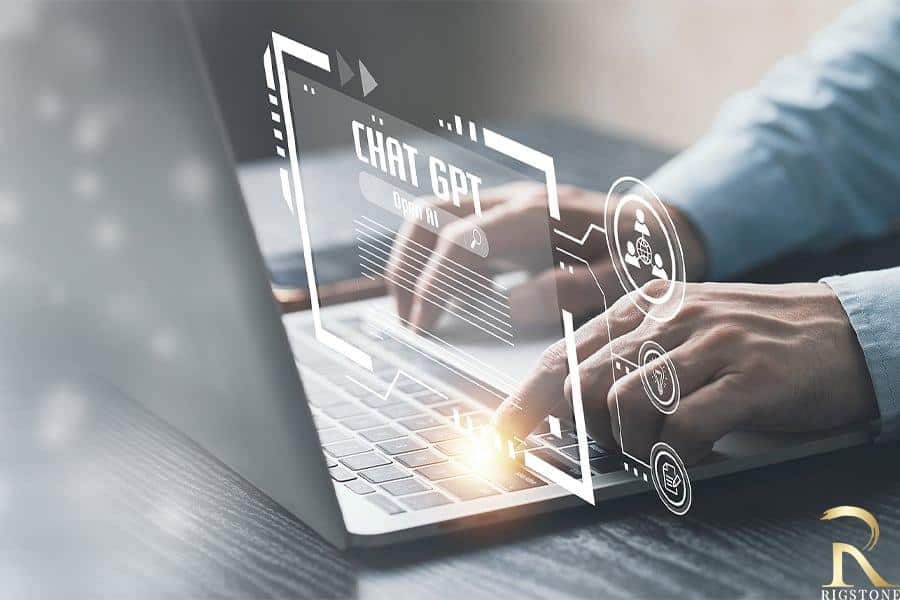 Understand the Impact of Game-Changing Technologies on your Business.
The digital world is constantly changing, and yesterday's advantages quickly become irrelevant. The rise of technologies like ChatGPT and Google has made information accessible to all, rendering the traditional edge of expert research and intelligence hoarding meaningless. Even the most prominent companies like Google can no longer rest on their laurels. They must continuously adapt and evolve to maintain their dominance.
Your Business's Position is the key to Determining Your Next Move
Groundbreaking technologies emerge rapidly. They come with a plethora of new business opportunities and risks. I can help your business create a competitive edge, integrate practical innovation, and manage upcoming risks.
I run a specialized intelligence team that constantly monitors published and unpublished technologies with one task: To identify the potential and risks these technologies may bring to businesses.